Low Carb Down Under Melbourne – 7/6/15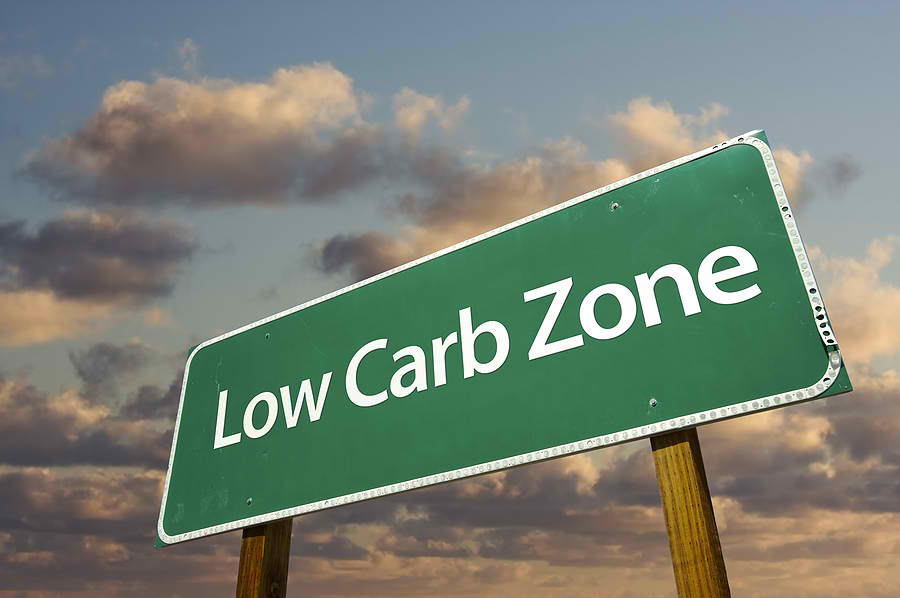 ---
A morning of presentations on the topic of low carbohydrate nutrition
for optimising your weight, health and performance.
---
Presentations:
"How We Can Change the Way We Eat" – Prof. Grant Schofield (20 minutes)
"The Art and Science of Low Carb Living" – Prof Jeff Volek (45 minutes)
Break
"Nutrition for Optimising Athletic Performance" – Prof Jeff Volek (45 Minutes)
"Practical Points for Weight Loss and Sport" – Dr Caryn Zinn (20 minutes)
Q & A Session (45 minutes)
---
---
Hosted by:
Dr Rod Tayler is the co-founder of Low Carb Down Under and is a Melbourne anaesthetist with an interest in weight loss research and low carbohydrate diets. He has published research on sugar restriction. Dr Tayler has given many presentations on the subject of restricting carbohydrate intake for long-term health benefits to medical and other allied health professionals.
Presenters: 
Professor Jeff Volek is a Professor at The Ohio State University, USA where he teaches and leads a research team that explores the physiological impact of various dietary and exercise regimens and nutritional supplements. Prof. Volek's most significant line of work has been a series of studies performed over the last 15 years. These have been aimed at better understanding what constitutes a well formulated low carbohydrate diet and its' impact on obesity, body composition, adaptations to training and overall metabolic health. Prof. Volek will deliver two presentations: 'The Art and Science of Low Carb Living' and 'Nutrition for Optimising Athletic Performance'.
Professor Grant Schofield is Professor of Public Health and Director of the Human Potential Centre at AUT Millenium in Auckland, New Zealand. Prof. Schofield's research and teaching interests range from understanding and improving lifestyle behaviours (such as sleep, nutrition and physical activity), to wellbeing epidemiology and human performance. Prof. Schofield currently leads a team of researchers investigating the role of insulin in the development of chronic disease and the feasibility of adherence to diets which are low in carbohydrate but high in fat. This work will be at the core of his presentation 'How We Can Change The Way We Eat'.
Dr Caryn Zinn is a senior lecturer at Auckland University of Technology. She is a New Zealand Registered Dietitian and teaches/researches in the area of nutrition, both from a public health and a sports performance perspective. Her current research (and that of her students) includes applying the Low Carbohydrate, Healthy Fat (LCHF) nutrition paradigm as a tool for losing weight, improving health and optimising sports performance in a variety of different population groups. Her research background and experience in private practice will form the platform for her presentation. She is also a co-author of the recently released book 'What The Fat?' (http://whatthefatbook.com/)
A Q&A session will close the seminar and allow the audience to have their questions on low carbohydrate nutrition answered.
---
This event will run from 9:00am to 1:00pm on June 7th 2015 at St. Kilda Town Hall, Melbourne
---
Supporting exhibitors will be offering their products for sale and providing information before and during the event.
These exhibitors will be operating on a cash only basis for purchases and include;