The Evidence for Low Carb Nutrition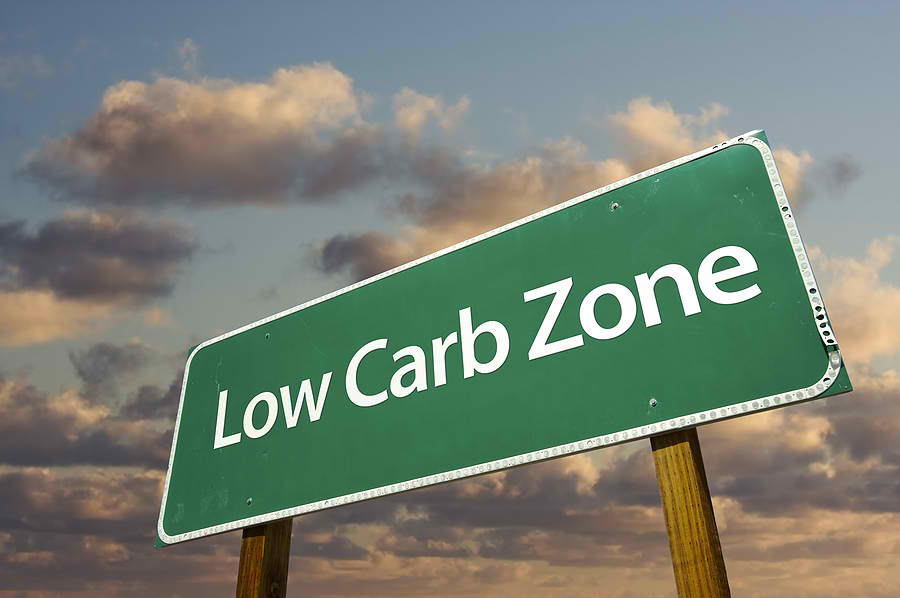 ---
The evidence for low carbohydrate
 nutrition 

for optimising weight, health and performance.
---
Presentations:
'Short Term Fasts to Lose Weight and Regain Health' – Dr Robert Szabo
'Low Carb Research in Australia – Past, Present and Future' – Dr Kieron Rooney
'Nutrition in Health and Sport – The State of Play' – Dr Peter Brukner
Buffet Dinner
'Understanding Carbs, Protein, Fat and Insulin for Optimal Nutrition' – Marty Kendall
'Cholesterol – When to Worry' – A/Prof Ken Sikaris
'The Low Carb Australia Research Support Group' – Dr Rod Tayler
Q and A Session
---
Sunday October 25th, 2015  from 5:00pm to 9:00pm
Epworth Hospital Auditorium
89 Bridge Rd, Richmond, Victoria
---
---
Tickets for this evening event will cost $100 which includes a low carb buffet dinner.
All proceeds from the event will go to the University of Sydney.
The ticket price is fully tax deductible. Receipts will be issued.
---
Presenters:
Dr Robert Szabo is a Melbourne GP
Dr Kieron Rooney is a researcher in the Faculty of Health Sciences at the University of Sydney
Dr Peter Brukner is a Sports Medicine Physician and the Australian Cricket Team doctor.
Marty Kendall is a Brisbane engineer who has thoroughly investigated dietary options for his wife's Type 1 diabetes
A/Prof Ken Sikaris is a Chemical Pathologist at Melbourne Pathology
Dr Rod Tayler is a Melbourne anaesthetist
---
---