By Claire McDonnell Liu, Nutritionist at Leafie.org
Australia's Diabetes Epidemic
Diabetes is a leading cause of death in Australia and affects a staggering 1.3 million Australians, around 5% of the population. The condition can take a huge toll on health, with complications including heart disease, blindness, nerve damage, high blood pressure, kidney disease and increased risk of stroke and heart attack.

Diabetes Type 2 is the most common form by far, characterised by elevated blood glucose levels. Rates of diabetes continue to dramatically increase, despite a tide of scientific evidence demonstrating the impact lifestyle changes can have in preventing, controlling and even reversing the condition. Particularly from following a carbohydrate restriction diet.

Advice previously led us to believe that a lifetime of medication was the only option, yet that is simply not the case. Australia now has a new programme, Defeat Diabetes, that aims to help diabetics achieve life changing health improvements.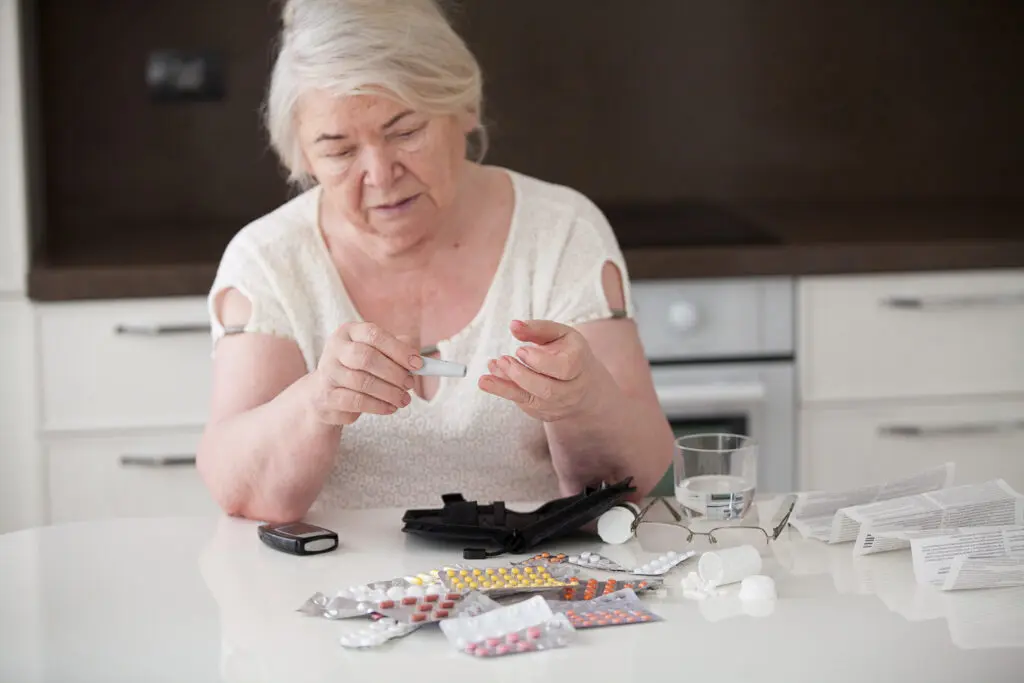 Introducing Defeat Diabetes
Exciting and hopeful times are ahead. Defeat Diabetes is Australia's first app based health programme delivering a roadmap to recovery for those with pre-diabetes and type-2-diabetes.
Developed by doctors, dieticians and health professionals to share lessons, video masterclasses, cooking demonstrations, recipes and meal plans to support Australians to radically improve their health through a low carb lifestyle. The programme benefits may include lower blood glucose levels, less dependence on medication, improved cholesterol levels and weight control.

Defeat Diabetes is based on the latest nutritional and health science. The app provides practical resources created and delivered by leading health experts that include:
In-depth lessons that provide a practical roadmap to diabetes remission.
Topics include: how current dietary advice can exacerbate blood glucose control; simple and affordable meal planning; advice on managing type 2 diabetes in a family setting.

Video masterclasses providing a deeper insight into key topics

Cooking demonstrations with Matt Hopcraft, a public health academic, dentist and MasterChef contestant.

A library of detailed resources, answering key questions.

Low carb recipes, pre-planned and customisable meal plans.

Facebook community group to share support, advice and inspiration.

The Low Carb Approach
Focused on low carb nutrition as the key to preventing, managing and reversing type 2 diabetes, and other health conditions. Research and experience demonstrates the effectiveness low carbohydrate, healthy fat and protein diets can have on those with diabetes. Low carb nutrition can help individuals improve blood sugar control, reduce medication and achieve sustained weight loss.

Defeat Diabetes and Sugar By Half founder Dr. Peter Brukner OAM, Sports Medicine Clinician, Professor and Researcher said "With simple dietary measures, we can have an impact on the health of Australians with diabetes, obesity and other chronic health conditions. We want to give hope to those with chronic disease that there is a way forward. With the Defeat Diabetes Programme and a new low carb lifestyle you can stop managing diabetes and start living again". Dr Brukner provides a detailed explanation of the Low Carb lifestyle approach in managing weight, diabetes and metabolic health conditions.

The programme provides tasty and easy to follow low carbohydrate recipes, meal plans and cooking classes to support Australians to dramatically change their health.



Get Started Defeating Diabetes
Access the Defeat Diabetes app:
Download the app at Google Play or Apple Store. Subscriptions start at $49.95 for a 3-month subscription, or a special introductory offer of $99.95 for a 12-month subscription (equivalent to around $8 per month). Standard price $149 for a 12-month membership.  Visit DefeatDiabetes.com.au for more information on the programme and how to access the app.