Low Carb Down Under turns ten years old this month! We are taking a moment to reflect on the journey so far.
Low Carb Down Under was founded by visionaries, Dr. Rod Tayler and Jamie Hayes, in 2012, beginning with a series of events held across Australia. The very first events "What Should We Eat?" featured international and Australian expert speakers on a variety of low carbohydrate nutrition topics, including Christine Cronau, David Gillespie and Jimmy Moore. 
Our founding principles remain the same ten years on. To bring the science of low-carb nutrition to a mainstream audience, through events and video presentations, in order to help people to be able to improve their health.
A decade later, we now have the world's most extensive collection of low-carbohydrate lectures. All accessible completely free on our YouTube channel.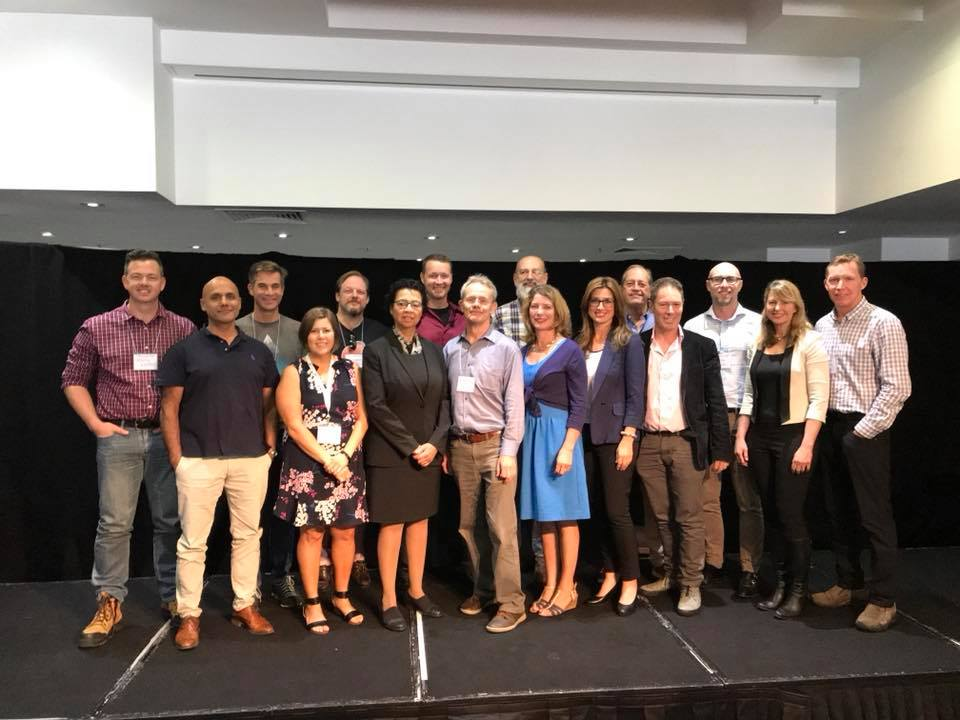 Low Carb Down Under Impact
In the last decade, Low Carb nutritional therapies have become more accepted, as evidence reviews and research has demonstrated efficacy and safety. Our events and YouTube channel have helped to bring vital information to the public and medical world.
Low-carb related topics tackled are wide-ranging, including reversing Diabetes Type 2; Ketogenic Diet; polycystic ovary syndrome; seed oils; statins, coronary health; kidney disease; dementia, fructose; obesity; inflammation; food quality; metabolic health syndrome; cancer; saturated fats, and dietary guidelines.
Our LCDU YouTube channel has received over 63.6 million views, and has over 440 thousand subscribers. Our most popular video, "Practical Keto" with Dr. Eric Berg, has to date received 9.2 million views.
The Low Carb Down Under Facebook page has attracted almost 27 thousand followers, and our supportive private community group has over 10 thousand members.
The LCDU annual headline event now often takes place in the beautiful Gold Coast, Australia, attracting hundreds of medical and allied health professionals as well as members of the public.
Your Low Carb Stories
At the heart of what we do here at Low Carb Down Under is a drive to make low-carb nutrition information accessible, so everyone has the option to take control of their own health.
We are thankful for the support of the many speakers, conference attendees, the team, and most importantly the wider LCDU community over the years.

Thank you to those who have shared your own Low Carb success stories, we have selected some snippets to share with you below.
Your Low Carb Community
Your Stories