By Claire McDonnell Liu, Nutritionist at Leafie.org
Perth's New Medical Centre Offering Low Carb Nutrition Support
A new medical practice with a big difference opened its doors January 2021. 'Perth Metabolic Centre' will specialise in treatment of metabolic disease; medical weight loss; diabetes; pre-diabetes and insulin resistance.

Medical Centre GP, Dr Sanjeev Balakrishnan, explains that "Medical science has evolved, but medical practice has remained the same. Old advice over the past several decades told us to exercise more and eat less fat to stay slim and metabolically well. We now know that hormonal homeostasis, blood glucose and insulin control are paramount to maintaining and improving weight and health".

Dr. Sanjeev Balakrishnan is a family general practitioner with over two decades of experience. Dr Sanjeev is an advocate for the management of obesity, type 2 diabetes and metabolic syndrome through low carbohydrate nutrition. Dr Sanjeev discusses the advantages of managing health conditions through lifestyle changes at Low Carb Denver 2020.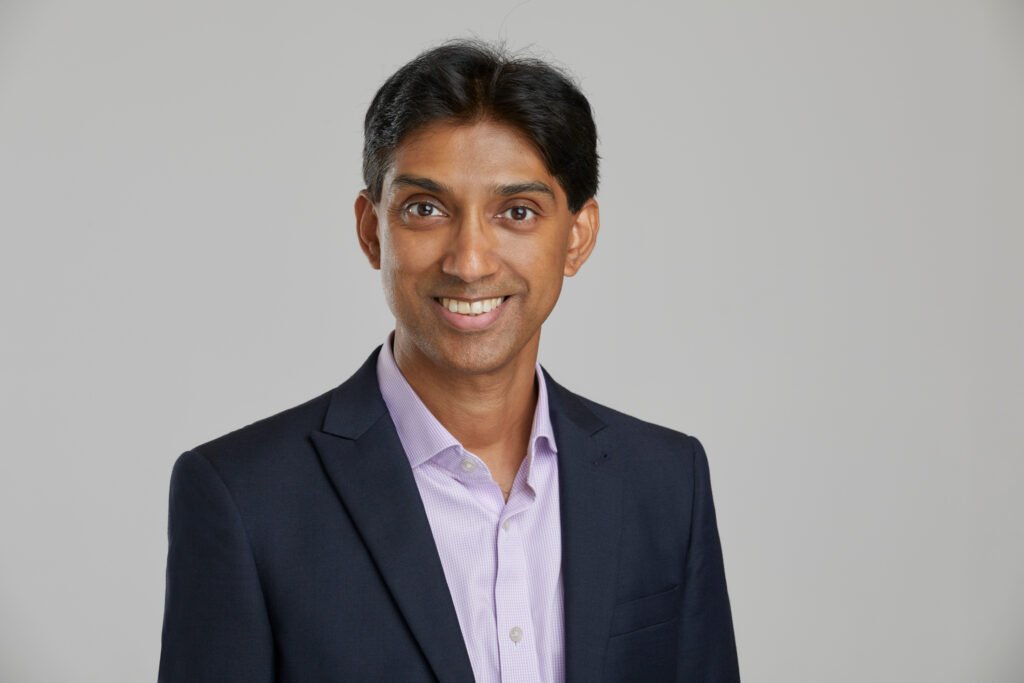 "For too long patients have been told that a lifetime of medication is their only option. Perth Medical Centre will provide advice on how to control these metabolic health conditions. We will also support our patients to improve and in some cases reverse their health conditions, such as Diabetes Type 2 and pre-diabetes. With the correct testing, monitoring, education and advice patients can achieve and sustain their weight loss goals, instead of feeling helpless or ashamed" said Dr Balakrishnan.
Australia's Health Crisis
Two thirds of Australian adults are overweight or obese, which increases risk of cancers, stroke, heart disease and diabetes-type-2. Type-2-diabetes, a devastating chronic disease, is thought to affect one in ten Australians. The condition can cause serious consequences, including causing blindness, amputations, kidney failure, high blood pressure, stroke, heart attacks and death.
Patient Centred Approach
The alarming increase of obesity, diabetes, insulin resistance, fatty liver disease among Australians are a cause for real concern. We know that these health conditions are all closely associated, they are also often preventable and reversible with lifestyle changes. 'Reversing diabetes' refers to significant long-term improvement in insulin sensitivity in people with type 2 diabetes. so that patients can safely be taken off their medications over time. Achieving these life changing health improvements is within reach of many patients, once they receive the correct advice and support.
The new centre will provide patients with education and advice around the best treatment options available to them. Park Metabolic Centre, based in Victoria Park Central Shopping Centre, WA, is accepting new patient registrations.

Low Carb Practitioners
A low carbohydrate or keto diet means that the body burns fat for fuel as its source of fuel. Consult with an experienced medical practitioner before changing your diet.

To locate a specialist in your area for support and advice see our list, here.