Low Carb Paleo Nutrition Brisbane 2015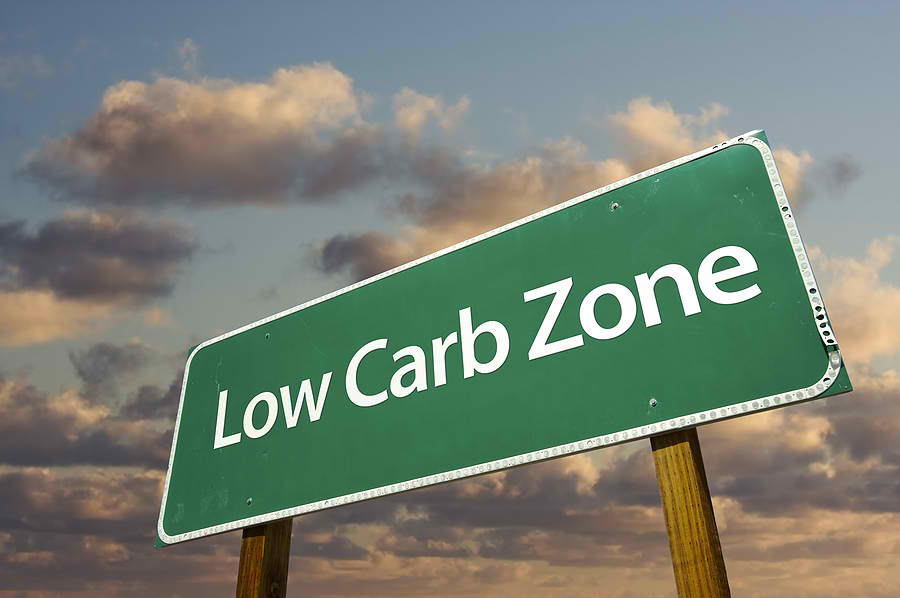 ---
A series of presentations on the topic of Low Carbohydrate and Paleo
nutrition 

for optimising your weight, health and performance.
---
---
Presentations:
'Introduction to Low Carb and Paleo' – Dr Rod Tayler and Leah Williamson
'Low Carb – Where Is the Science At?' – Prof. Grant Schofield
'Optimising Micro and Macronutrients for Different Goals' – Marty Kendall
"How Food Affects Our Psychology" – Carolyn Rogers
Morning Tea
'The Changing Shape of Spinal Surgery' – Dr David Johnson
'Real Food for Kids' – Leah Williamson
'Low Carb for Health and Sports Performance' – Dr Peter Brukner
Q and A Session
Lunch
'LCHF – A Nutritionist's Perspective' – Katie King
'Diet and Cancer' – Dr Gary Fettke
'Running a Marathon LCHF' – Jason Lonergan
'Diabetes, Technology and Children' – Paul Smith
Afternoon Tea
'Ketosis and Fasting – Any Benefits?' – Dr. Rod Tayler
'The Future of the Real Food Movement' – Marlies Hobbs
Q and A Session
---
---
'Low Carb Paleo Nutrition Brisbane 2015'
 Saturday October 31st 2015  from 9:00am to 5:00pm
Brisbane Convention and Exhibition Centre
Merivale St & Glenelg Street, South Brisbane, Queensland
---
Presenter Information:
Dr Rod Tayler is a Melbourne anaesthetist and co-founder of Low Carb Down Under.
Leah Williamson heads up Brisbane Paleo.
Dr Peter Brukner is a Sports Medicine Physician and the Australian Cricket Team doctor.
Marty Kendall is a Brisbane engineer who has thoroughly investigated dietary options for his wife's Type-1 Diabetes.
Carolyn Rogers is a Brisbane psychologist who has extensive experience in weight management.

Professor Grant Schofield is Head of Public Health at Auckland University of Technology.
Dr David Johnson is a Brisbane based spinal surgeon.
Katie King is a Brisbane based Nutritionist.
Dr Gary Fettke is a Launceston orthopaedic surgeon and founder of Diabetes & Health Research Centre.
Jason Lonergan is a high performance athlete with Type-1 Diabetes.
Paul Smith is the parent of a child with Type-1 Diabetes.
Marlies Hobbs is the founder of Paleo Café.
---
Supporting exhibitors will be offering their products for sale and providing information before and during the event.
These exhibitors will be operating on a cash only basis for purchases.