The Low Carb approach to better health.
Bringing together professionals and individuals with an interest in weight loss and health benefits from carbohydrate restrictive diets.
Learn the Low Carb High Fat approach with our science based YouTube videos, books, articles, publications, recipes and discussions within our passionate, informed community.
Join our Low Carb Down Under Events, held regularly around Australia and New Zealand, with expert presenters to enhance your understanding of great health and nutrition.
Popular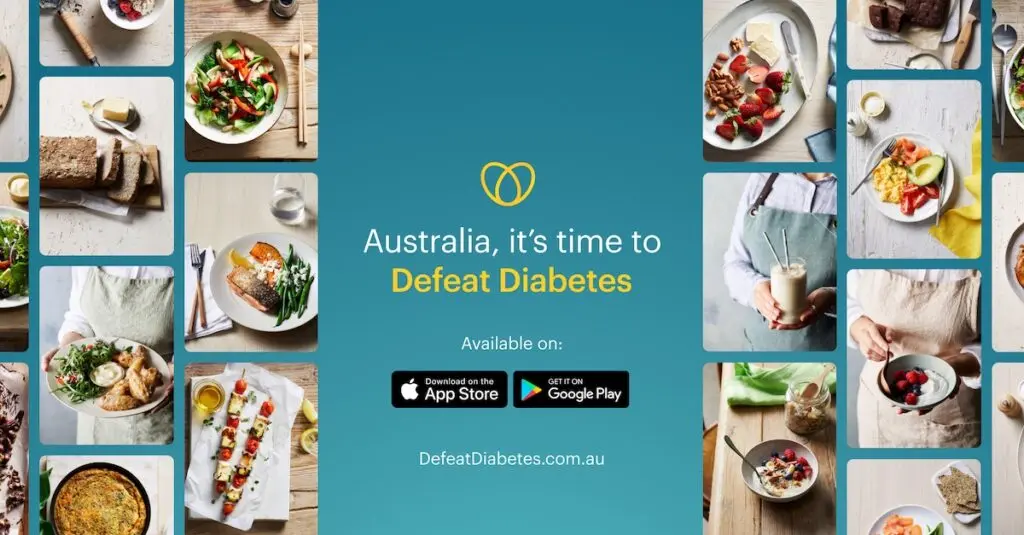 The first science-based and doctor-led program to transform the health of Australians diagnosed with type 2 diabetes, pre-diabetes and chronic illness.
Find a simple low carb recipe for every meal, snack and occasion.
How Low Carb High Fat diets work
LCHF diets have helped 10s of thousands of people to lose and maintain weight loss, control or reverse diabetes type 2 and improve other significant health markers.

LCHF diets typically restrict sugar and carbohydrates eaten and drank. This can allow blood glucose levels to stabilise, reducing the need for the hormone insulin, so that your body is able to access energy stored as fat, facilitating weight loss.
From the blog
Frequently Asked Questions
Low Carb Down Under has compiled these useful FAQ's to help give you a better understanding of the Low Carb, High Fat dietary approach to good health.